Research IT Faculty Advisory Committee
The Research IT Faculty Advisory Committee convened Fall of 2018 and is reporting to Vice Provost for Research Padma Raghavan and chaired by Associate Provost for Research Development and Technology, Douglas C. Schmidt. The Research IT Faculty Advisory Committee operates under the auspices of the Provost's Initiative to Enhance Research and Scholarship, or PIERS, and is pursuing key recommendations put forth last year by the Research IT Special Project Working Group.
The Research IT Faculty Advisory Committee is charged with the enacting and developing workflows for the following:
Storage, Computing, and Communication: Conduct a study with the help of a focused working group aimed at understanding scalable storage and processing needs for Vanderbilt researchers and documenting findings in an actionable manner to provide solution especially for the data-intensive workflows related to scientific and scholarly research.
Secure and Compliant Data Processing: Identify best practices for secure data storage and processing for different research projects at Vanderbilt including those involving NIST 800-171 compliance and/or human subjects compliance protocols.
Training and Resources: Identify sustainable training curricula and project development models, such as a training program aimed at bootstrapping new research faculty, staff, and students with best practices for completing data-intensive research practices and a sustainment model that can be eventually open to the public for a fee as part of a continuing education initiative.
The committee members include: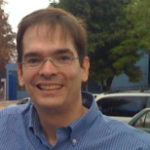 Corey Brady
Assistant Professor of Teaching and Learning, Peabody College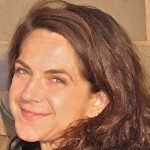 Madeline Casad
Senior Lecturer, Cinema and Media Arts, College of Arts and Science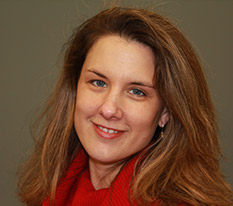 Laurie Cutting
Patricia and Rodes Hart Professor of Special Education, Peabody College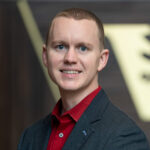 Alvin Dean Jeffrey
Assistant Professor, School of Nursing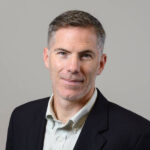 Shaun Dougherty
Associate Professor of Public Policy & Education, Peabody College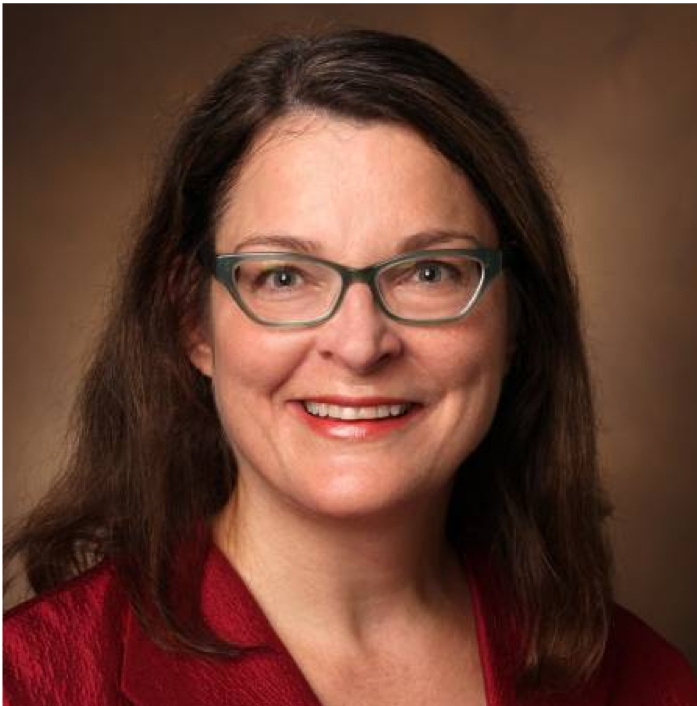 Victoria Greene
Stevenson Professor of Physics, College of Arts and Science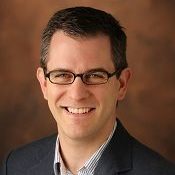 Noam Lupu
Associate Professor of Political Science, College of Arts and Science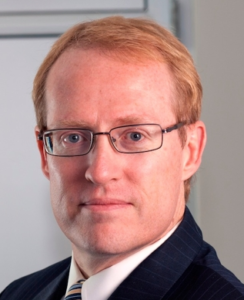 Douglas C. Schmidt
Cornelius Vanderbilt Professor of Engineering, School of Engineering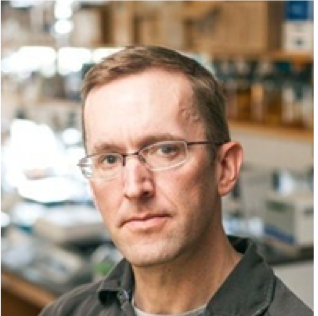 Matt Tyska
Associate Professor of Cell and Developmental Biology, Cornelius Vanderbilt Chair