Research IT Staff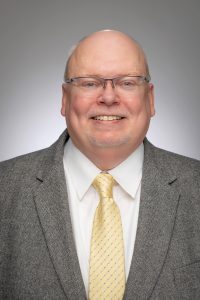 Mark Keever
Executive Director of Research IT
Responsibilities
Strategic and tactical management and leadership for all research information technology efforts.
Lead outreach efforts to Vanderbilt University researchers to enhance and expand Research IT for the campus.
Experience
Mark Keever is the Executive Director for Research IT for Vanderbilt University.  Before coming to Vanderbilt University, Keever served as the Director of Digital Research Infrastructure at Oregon State University, as well as their Director of Research Computing for the College of Earth, Ocean, and Atmospheric Sciences.  While at OSU, Mark was CO-PI and project manager on the OOI datacenter program sponsored by the NSF.  Keever also served as a Senior IT Manager at the Georgia Institute of Technology.  Prior to higher education IT, Keever was in healthcare IT.  He has a BSc in Physics and an MS in Information Systems. 
---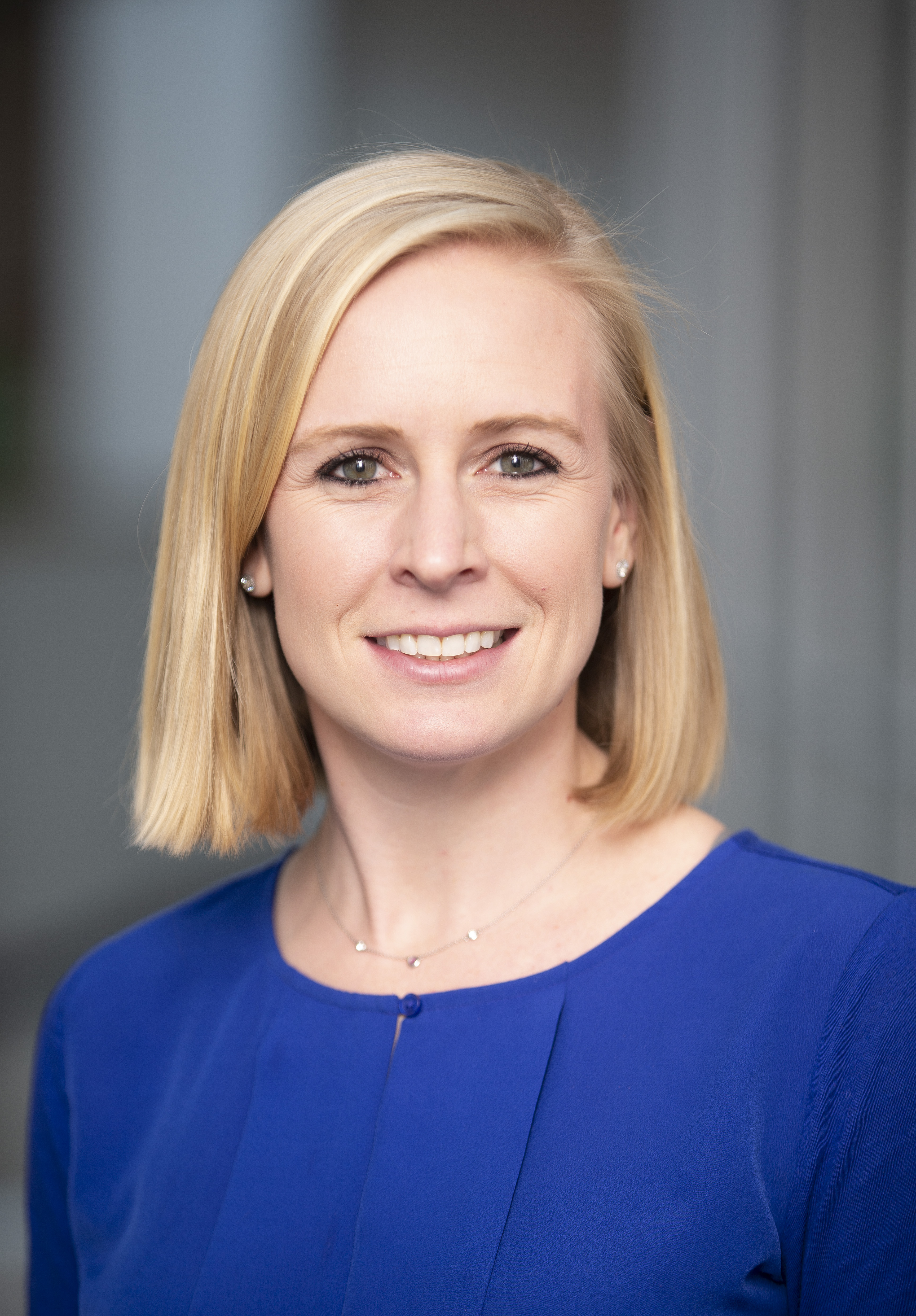 Lindsey Fox
Associate Director of Research IT
Responsibilities
Help to produce, manage, and implement programs and services geared to increase the success and support of research IT on campus
Work with various campus entities to produce workflows that connect end-to-end our Vanderbilt researchers and scholars to deploy IT for research
Experience
Lindsey holds an M.S. in Engineering Science with an emphasis in Geology from the University of Mississippi. She has worked as a GIS Analyst in Vanderbilt's Civil and Environmental Engineering department and most recently as GIS Coordinator to the campus community through the Vanderbilt Library. Lindsey has actively contributed to research teams investigating topics ranging from transportation to how climatic events effect populations.  In her capacity at the library, she worked to coordinate efforts to bring GIS utilization to the forefront of research.
Contact Lindsey via email or (615) 343-0730.