Research IT Staff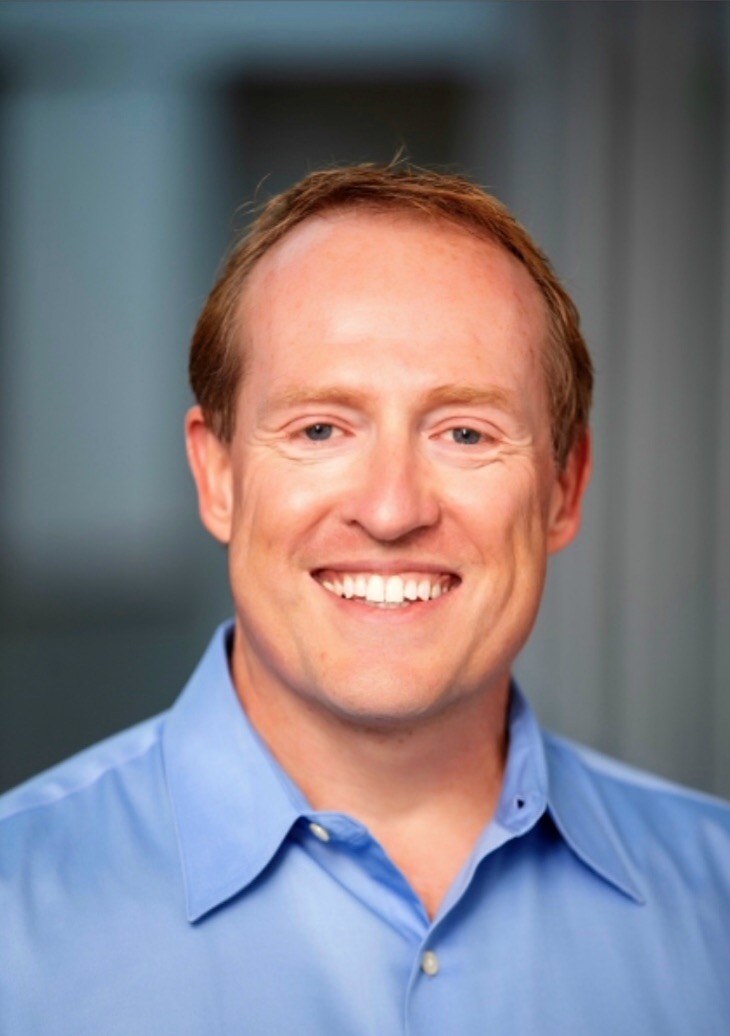 Douglas C. Schmidt, Ph.D., M.S., M.A., B.A.
Associate Provost for Research Development and Technologies
Responsibilities 
Develop cohesive and sustainable information technology (IT) services to advance research and scholarship across Vanderbilt's ten schools and colleges, including scalable and secure storage, processing, and communication solutions; big data research cores and core-related services, and NIST 800-171 compliant IT services.
Experience
Douglas C. Schmidt is the Cornelius Vanderbilt Professor of Engineering and Associate Provost for Research Development and Technologies. Schmidt came to Vanderbilt in 2003. Prior to joining Vanderbilt, Schmidt served as Program Manager at DARPA and co-chaired the Software Design and Productivity Coordinating Group of the U.S. government's multi-agency Networking and Information Technology Research and Development Program.  Schmidt also served as Chief Technology Officer and Deputy Director for the Software Engineering Institute at Carnegie Mellon University, as well as a professor at Washington University St. Louis and the University of California Irvine.
Schmidt is an active researcher and educator in Vanderbilt's Computer Science program, focusing on software-related topics, such as patterns, optimization techniques, and empirical analyses of frameworks and model-driven engineering tools that facilitate the development of mission-critical middleware and mobile cloud computing applications.  He has graduated over 40 Ph.D. and M.S. students, as well as published over 10 books and more than 600 technical papers that have been cited over 39,000 times.
Contact Doug at 615-322-3942 and by email: d.schmidt@vanderbilt.edu.
---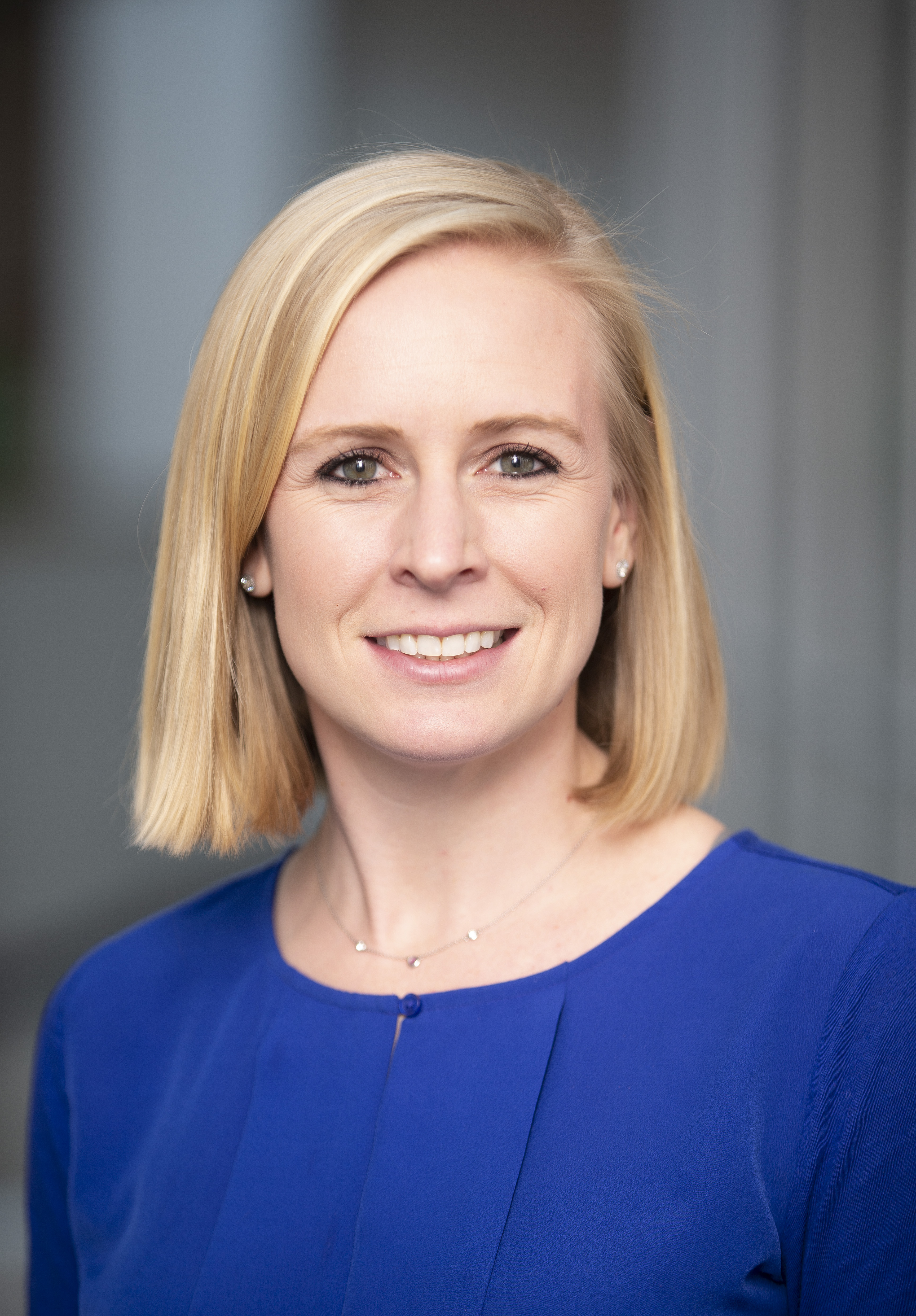 Lindsey Fox
Research IT Consultant
Responsibilities
Help to produce, manage, and implement programs and services geared to increase the success and support of research IT on campus
Work with various campus entities to produce workflows that connect end-to-end our Vanderbilt researchers and scholars to deploy IT for research
Experience
Lindsey holds an M.S. in Engineering Science with an emphasis in Geology from the University of Mississippi. She has worked as a GIS Analyst in Vanderbilt's Civil and Environmental Engineering department and most recently as GIS Coordinator to the campus community through the Vanderbilt Library. Lindsey has actively contributed to research teams investigating topics ranging from transportation to how climatic events effect populations.  In her capacity at the library, she worked to coordinate efforts to bring GIS utilization to the forefront of research.
Contact Lindsey via email or (615) 343-0730.
---